We are technology-driven and thirsty for improvement. Our business model is based on Customer Obsession - we start by listening to what our Customer wants and work our way backwards. Are you ready to join the frontline of the business?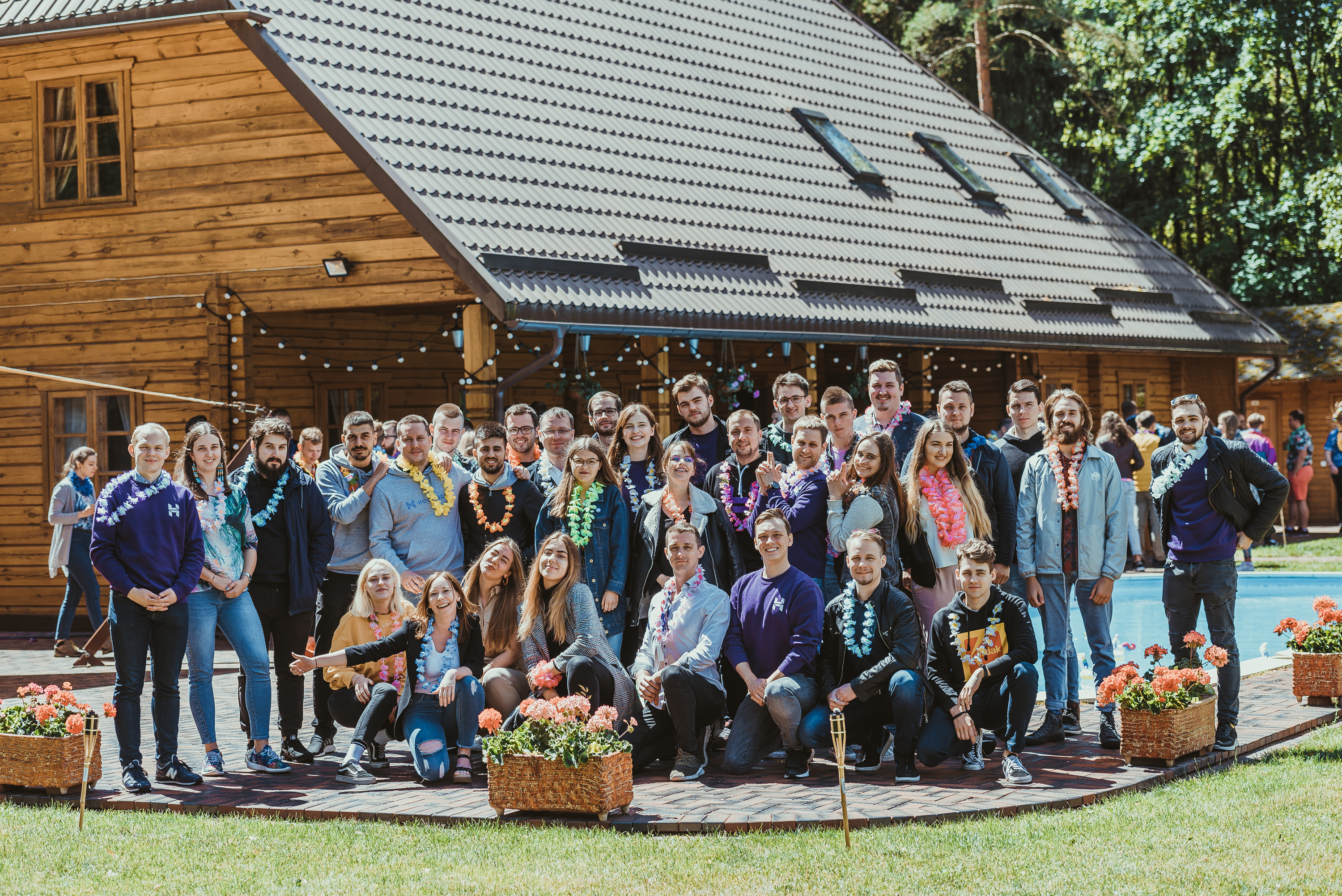 The Customer Success department is more than just chatting with people - it's about enabling the Customer with technical help to grow their business further. We treat our Customers like we would treat our friends: quick responses, efficient assistance and genuine communication is what defines quality service. It is not the IT background that defines a culture fit employee - a proactive and diligent approach is what it takes for anyone to become the next big IT specialist.
What you will do:
Communicate with Customers via live chat and answer their queries;
Provide quality Customer service experience by answering incoming chats;
Focus on the Customer's success by offering relative services;
Dive deep into the world of IT by continuous polishing of your technical background;
Deliver impactful work on a company scale
What we expect:
Strong English and Portuguese (native Brasilian) communication skills;
Strong interpersonal skills;
Ambition to develop your knowledge in IT.
What we offer:
A 4 week course in technology, product and communication knowledge;
Individual monthly bonuses and regular salary reviews;
Continuous personal development: books, workshops, individual mentorship;
Internal progression and help to get you that dream job;
A supportive team who are eager to share their knowledge and spend time with you;
Extraordinary team buildings, company events and more!
Check out this video from our Customer Success people who give you a sneak peek into the job!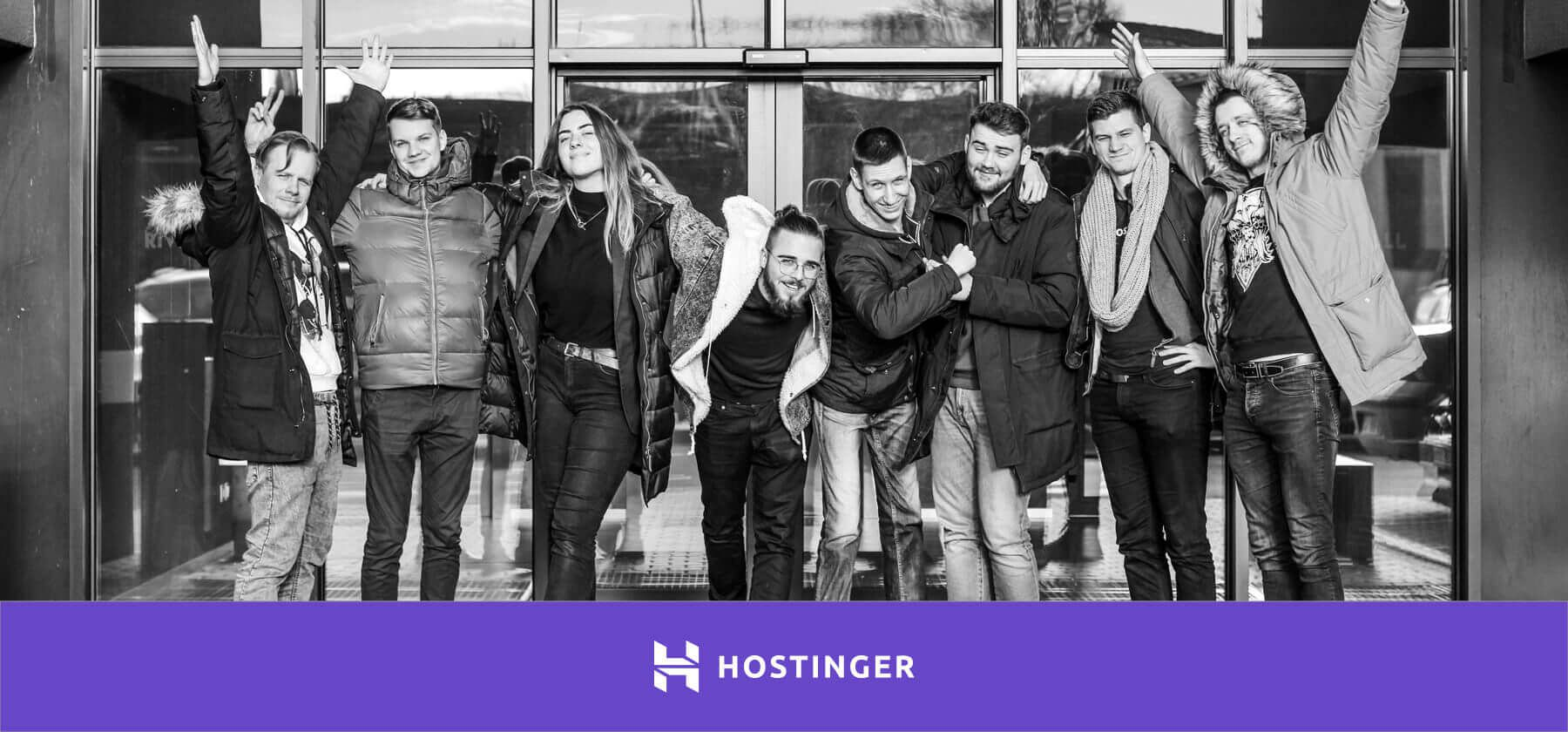 Be an owner of this decision. There is no better time to apply than now. You will thank yourself later. :)