We are technology-driven and thirsty for improvement. Our business model is based on Customer Obsession - we start by listening to what our Customer wants and work our way backwards. Are you ready to join the frontline of the business?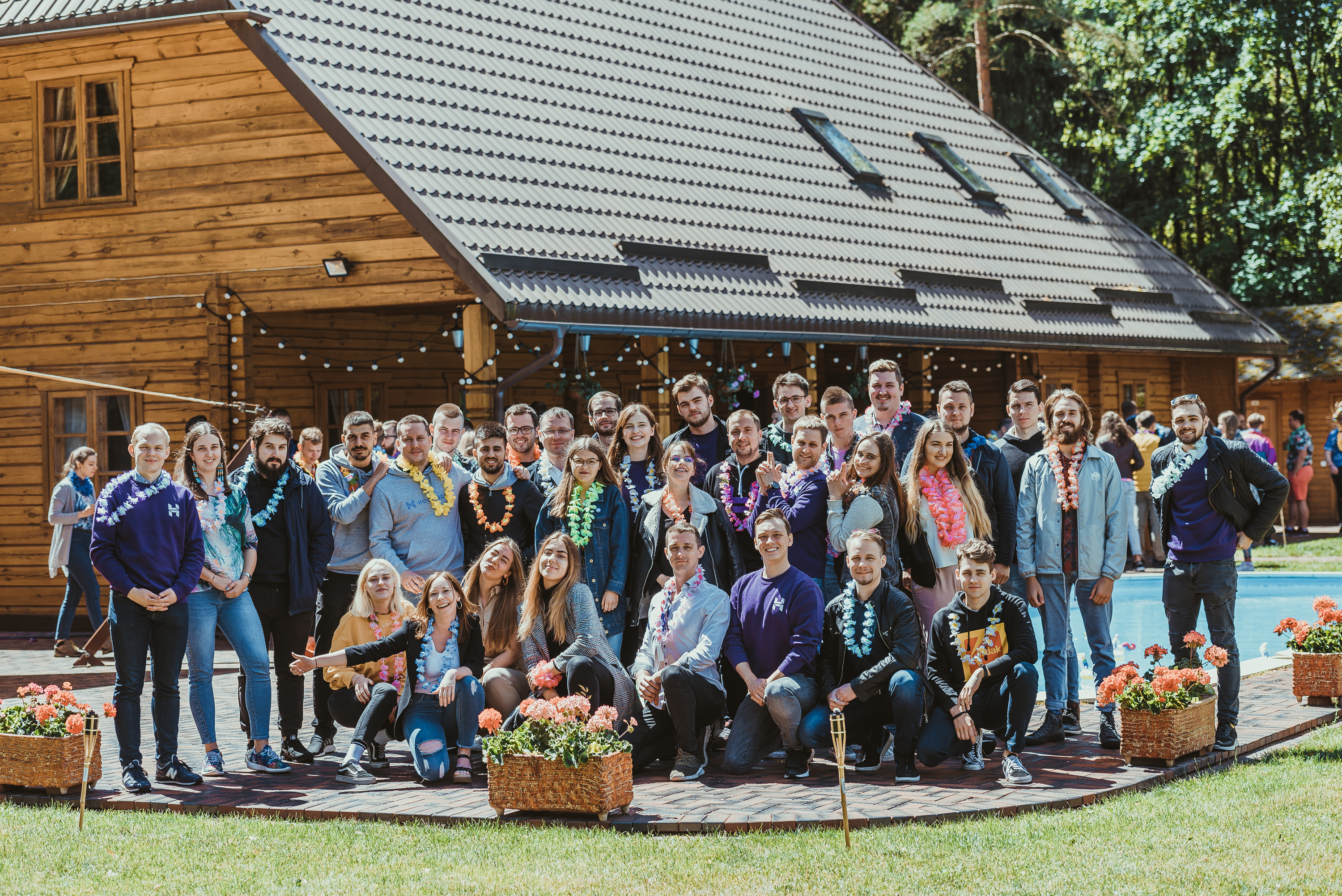 What you will do:
Communicate with Customers via live chat and email;
Provide a red carpet Customer service experience to our Customers;
Focus on the Customer's success by offering additional services, tools, and products;
Dive deep into the world of IT by continuous polishing of your technical background;
Deliver impactful work on a company scale.


What we expect:
Proven ambition and focus to develop your knowledge in IT;
Strong English communication skills;
Lithuanian language skills are preferred, but not mandatory;
Well developed interpersonal skills;
Flexible work schedule (morning/day/night shifts) according to business needs;
What we offer:
An 8-week course in technology, product and communication knowledge;
Individual monthly bonuses (unlimited!) and regular salary reviews based on performance;
Ability to balance your work and studies (morning/day/night shifts);
A supportive team who are eager to share their knowledge and spend time with you;
Remote opportunities - everyone based in LTU is welcome;
Active internal progression and help to get you that dream job;
Gross salary from 900 Eur/month (depends on your experience);
Continuous personal development: books, workshops, individual mentorship;
Daily leisure options, a dog-loving office, extraordinary team buildings, workations, company events, and more!
Check out this video from our Customer Success people who give you a sneak peek into the job!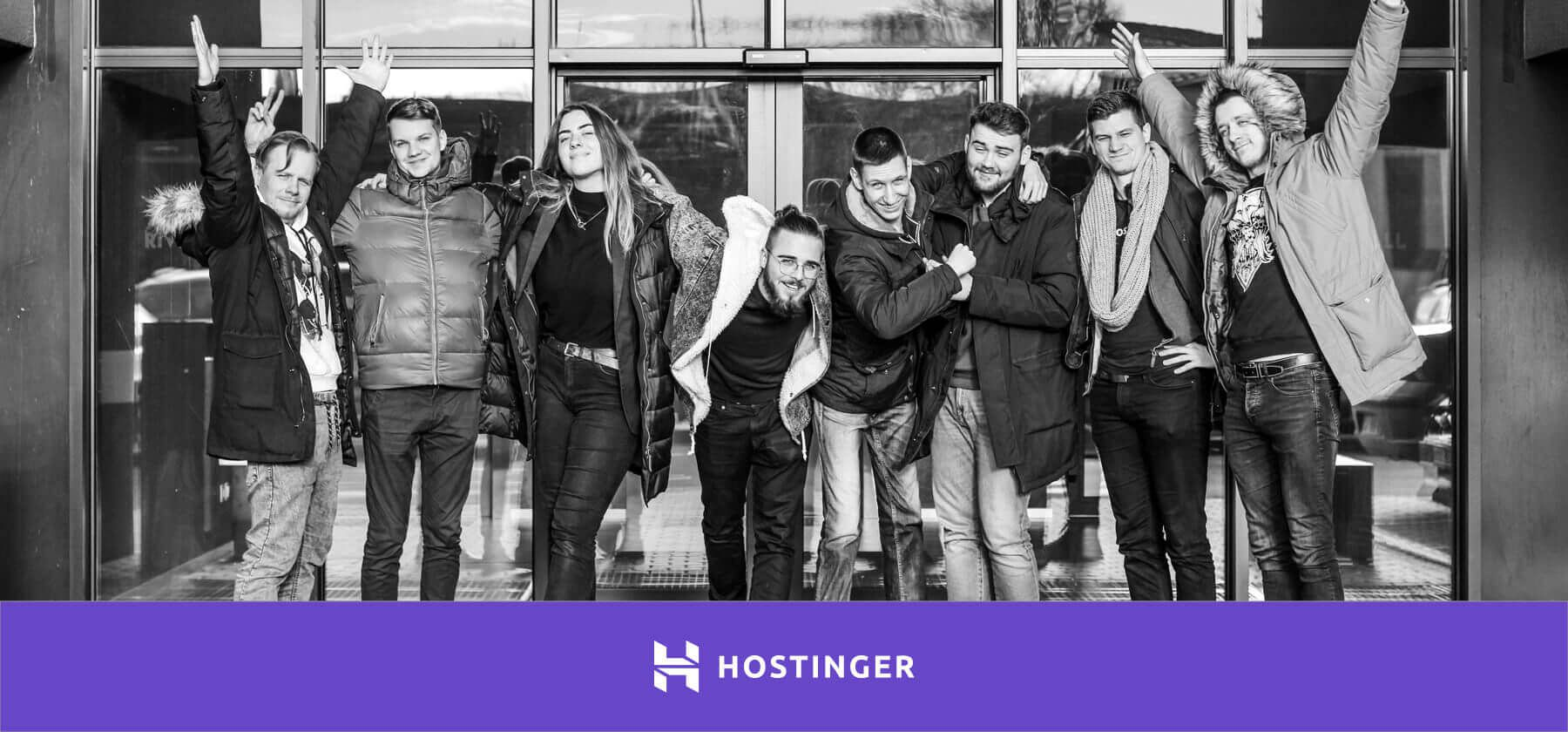 Be an owner of this decision. There is no better time to apply than now. You will thank yourself later. :)